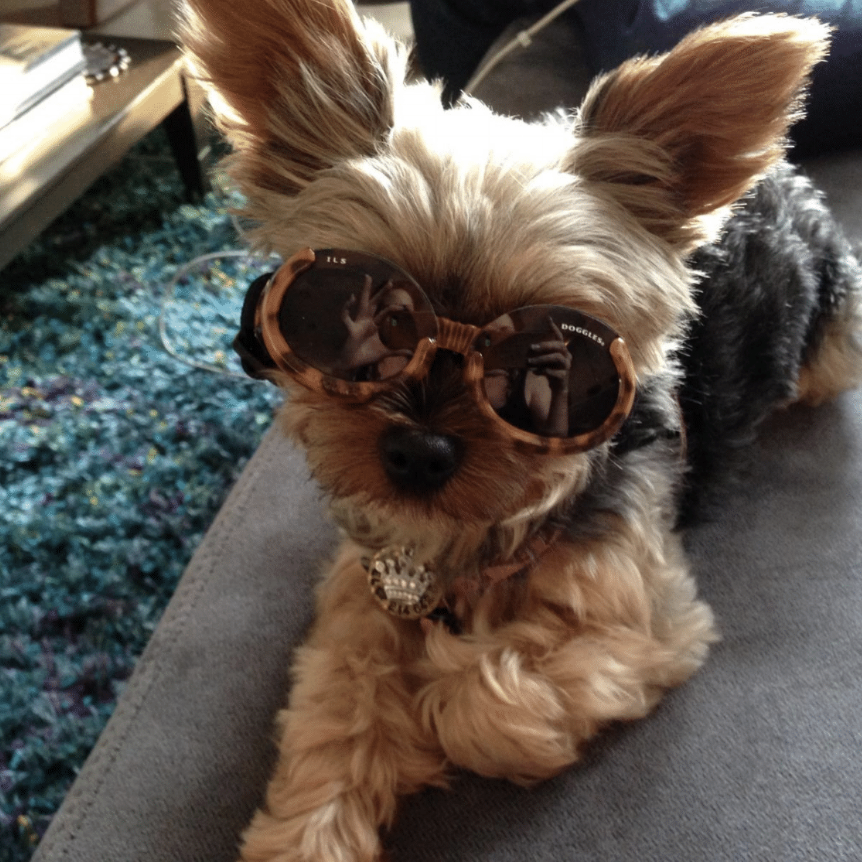 DESIGN YOUR OWN ROCKSTAR PET COLLAR OR LEASH
Have a favorite rock star whose characteristics inspires you? If so, we will hand make a collar that will bring out star like attributes you desire. You define the colors and the style and we will bring it to life.
Fill out the form below and answer all fields. If anything doesn't apply to what you want, please write does not apply.