Welcome Rockstar Pet Superstars Perks!
Free to Join. Share Your Story. Get Cool Perks,
VIP treatment and an opportunity to shine.
We want to hear all about you about you and your life as a RockStar Pet. Tell us what sets you apart from all of the other pets, what your favorite Rockstar Pet Collar is to wear and what cool experiences you're attracting with your new look.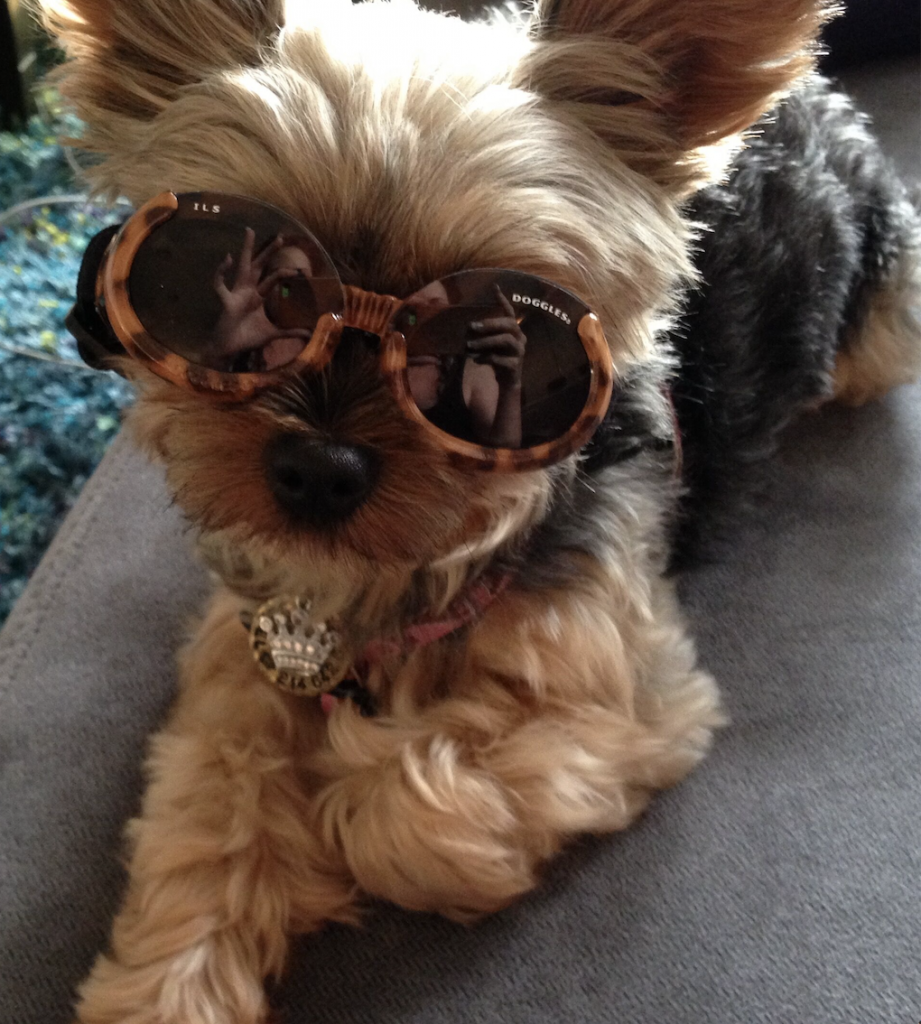 Fill out your fur baby's profile and submit a photo of your pet wearing one their favorite RockStar Pet Collars products.  When you do, you'll reap the benefits of shining online and have the potential of your story being told in  to the whole community. You'll also get cool perks.
New Product Releases
Exclusive Offers
You Get to Shine online
VIP treatment
Join Rockstar Pet Superstar Perks Today!
Don't forget to connect to us on social media, so you can see whose who in our community and others can see you too!
TELL US ALL ABOUT YOU!

Fill out the entire form below, to get perks right away!